API Developer Portal
Programmatic access to Morgan Stanley Data and Services.
Morgan Stanley invites you to explore our catalog of APIs as the basis of new innovative solutions. The Developer Portal allows you, our institutional clients and third-party partners to leverage our APIs; Increase the speed of data access and directly integrate our services into your systems and processes.
Services Offered
Connect to a variety of API products offered by Morgan Stanley from your own platform. Explore and integrate throughout key decision points across the trade lifecycle.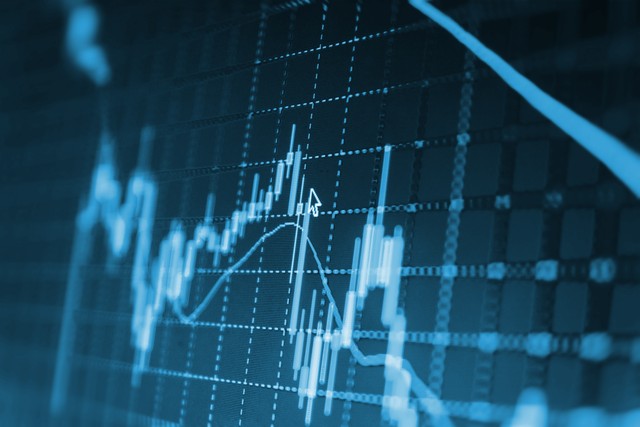 Pre-Trade
Timely in-depth analysis of companies, industries, markets & world economies. Access the underlying data that powers Morgan Stanley's industry leading research.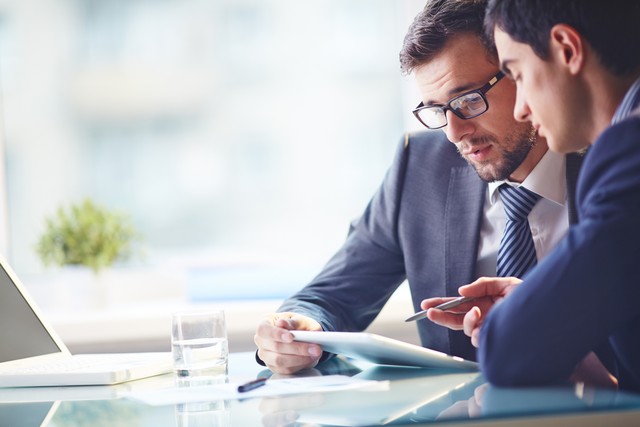 Execution
Access to world class execution across asset classes.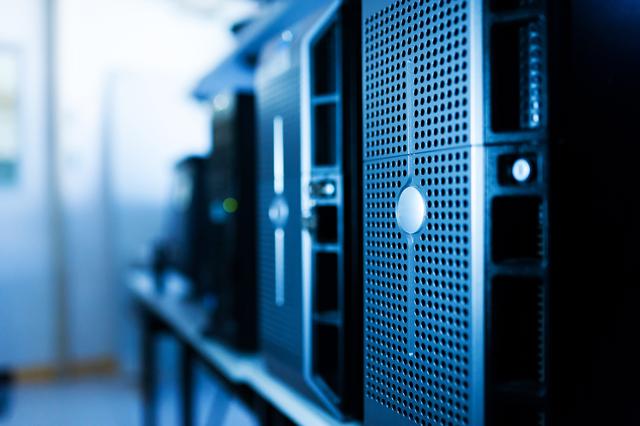 Post-Trade
Automate processing and track the status of post trade actions across the transaction lifecycle. Access live and point-in-time reporting along with cutting edge margin, cash management, risk analytics and portfolio analysis tools.
Open Standards and API Security
Morgan Stanley REST APIs are built to the Open API Specification supporting tooling and code generation in all major languages. Morgan Stanley APIs aim to follow the Microsoft API Guidelines to support active dialog and a basis for structuring our APIs in an open style.
Morgan Stanley secures APIs using OAuth 2.0 and the protocol's support for strong certificate-based exchange.
Morgan Stanley is a participant and contributor to the Fintech Open Source foundation. We welcome collaboration and discussion on API standards and security across our industry for the benefit of our clients.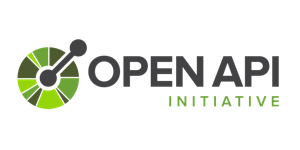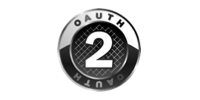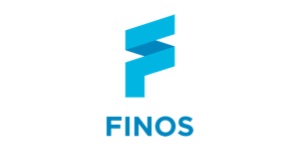 Build your first application in 4 easy steps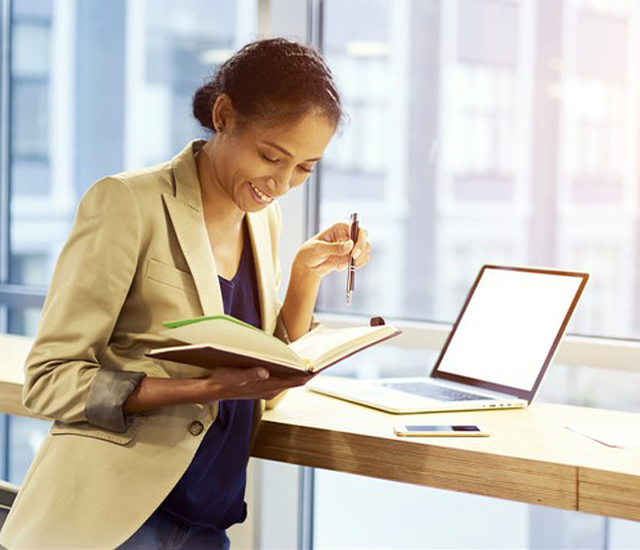 We have streamlined the API discovery, development and deployment process, just follow these steps to get started:
Browse and execute API queries against our sandbox environment

Build your application based on code samples using your sandbox credentials

When you are ready to go live, use our self-service tools to set up your application and request onboarding to your chosen APIs, or reach out to your Morgan Stanley contact.


© 2022 Morgan Stanley. All rights reserved.